Estate planning for everyone!

Providing high-quality estate planning, probate and trust administration, and business planning in a friendly, convenient, and economical manner. 

Please feel free to contact me with any questions or to schedule an appointment at (602) 791-8285.   





2036 N Gilbert Rd, Ste 2-125

Mesa, AZ 85203

Business Hours:
Monday - Friday 8:30 a.m. to 4:30 p.m.

or by appointment.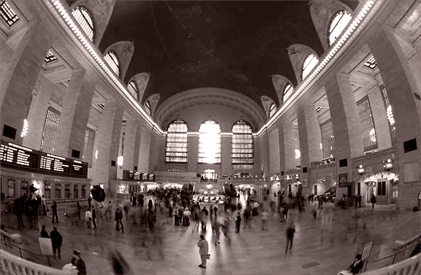 Request Information:

Send us your inquiry, and we'll be happy to contact you for assistance.

Estate planning is peace of mind.  Estate planning is caring for your loved ones.  Estate planning is for everyone."



- Kjersten G. Dockery, J.D., LL.M.